Electric Hot Plates for Cooking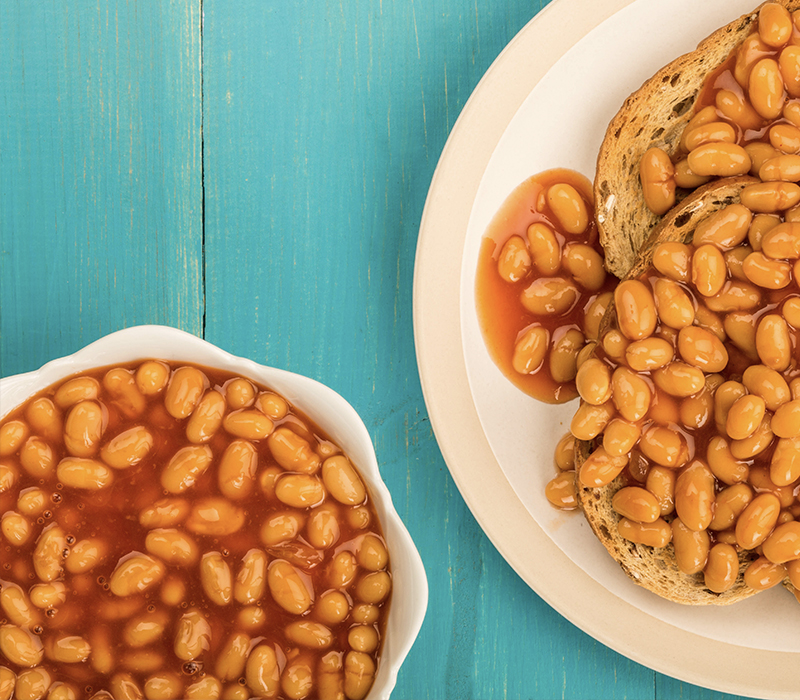 What's on the menu tonight?
Hot plates are often used as a substitute for a kitchen stove.
They're a handy appliance to have around the house, as they can grill food quickly and easily. What's more - they're portable, so can be easily transported to different places, such as camping sites.
Browse our full range and find out a bit more about each product here.
Product Features
Each of our electric hot plates has something unique to offer. But, here's an overview of what we have to offer in our selection:
High power
Quality material
Large cooking surface
Easy to use
Safe
Temperature adjustment
Easy to clean
Stainless steel parts
Scratch resistant
Non-stick
2-years warranty
Oil collecting tray
Automatic shut-off
Child-lock
Precise cooking
LED screen display
Programmable timer
Why Do You Need a Hot Table Top?
If you have a stove at home, is there really a need for a hot plate as well?
If you think this way, we're confident we can change your mind on this!
In fact, these appliances are a welcome addition to many kitchens. They allow for precise cooking, meaning they're perfect for quick and simple dishes.
Plus, they can be used in places where there's no stove, such as in a caravan or camping site. Thanks to their compact size, transporting and carrying them from place to place is simple!
Cooking outdoors is a fun and enjoyable activity for the whole family. It gets your kids out in the open, cooking in a new and exciting way. Many families find it allows them to bond while teaching them important culinary skills.
All our hot plates are safe to use, however we don't recommend children using them without adult supervision.
This is an activity the entire family can get involved in together!
A Closer Look at Our Electric Hot Plates
Our cheap electric hot plates have plenty to offer. To help you decide which one's right for you and your family, we've taken a closer look at what's unique about each product.
Teppanyaki Hot Plate
This appliance was made for grilling outdoors - a must-buy for families who love getting out in the open.
Our Teppanyaki hot plate has an exciting array of features to make cooking as easy as possible. From its large cooking surface to its cool touch handle, this appliance is a welcome addition to any family home.
What's more, it's completely non-stick, which makes for perfectly cooked meals each and every time. All excess oil is collected in the tray below for easy cleaning.
Portable Electric Hot Plate Hob
Ever wished your hob was portable? This cooker table top hotplate is everything you're looking for!
With touch control and an LED display, it couldn't be easier to use. Whatever's on the menu, it can cook a range of different meals, including stir fry or vegetables.
To ensure safety, it has automatic shut-off too.
Thanks to the use of high-quality materials, we're confident this appliance will last you a long time. However, should you encounter any problems, you can arrange a return or refund within 2 years.
Hot Table Top
This electric double ring hot plate allows for flexibility and precise cooking, in or out of the kitchen. The four-digit display allows for exact temperatures to be set and adjusted.
There are a number of different levels to choose from, allowing you to prepare a wide variety of meals with ease.
What's more, the child-lock safety feature ensures this induction hob can be left unattended. This is a must-have if you have children!
Browse Our Full Range of Kitchen Appliances
After you've chosen the right electric hot plate for you, why not see what else we have on offer?
At Geepas, we're here to help you run your homes as easily as possible. This is why we have something for every family, for all those everyday needs.
Browse our full range of kitchen appliances to see what we have on offer. You'll find a variety of different products - all at affordable prices!