Hair Dryers and Stylers | Personal Care Essentials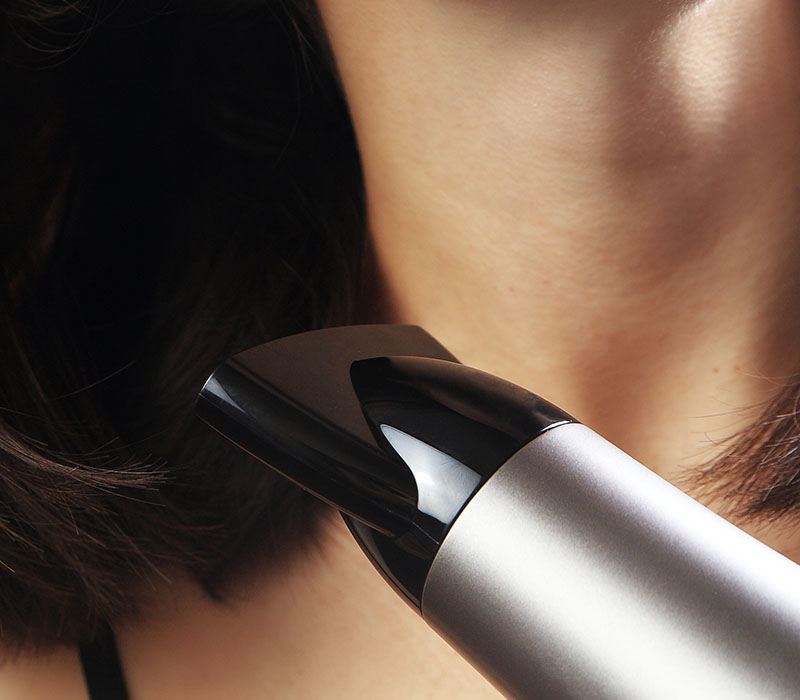 Looking for easy to use hair dryers and stylers? You're in the right place - we have a huge range for you to choose from!
Whether you're going out somewhere fancy or you simply want to look your best, we can help you feel good inside and out.
From long hair to short hair, we've got a little something for everyone.
Struggling to pick the right product for you? Here's a closer look.
Product Features
We've got something for all types of hair, as our products each boast an exciting array of features, including:
Multiple heat settings
Frizz control
Different speeds
Powerful motors
Easy to use
2-year warranties
Quick heating
Attachments included
Easy storage
Stylish designs
Convenient
Anti-static
The Importance of Personal Care
We're all aware of the importance of eating properly and taking care of our bodies on the inside. The same principles apply to the outside!
Treating yourself doesn't have to be seen as an indulgence. The right styling tools can help you get ready in minutes, easily becoming part of your daily routine.
Particularly for those who lead busy lives, taking some time out for yourself can become a low priority. However, we're here to take the fuss out of personal care! At Geepas, we've made it our mission to ensure you have everything you need to achieve the looks and styles you're hoping for.
It's amazing what taking a little time for yourself can do for your self confidence! Whether it's a special occasion or not, everyone deserves to feel as good as they look!
Our Hair Styling Products
Looking after your hair needn't be a hassle!
Multi Hair Styler
Want exciting hairstyles every day of the week, without having to visit a salon? Our multi hair styler can help you create the looks you fancy!
In the comfort of your own home, this product will help you create a wide range of different styles - all at the touch of a button.
Whether you like smooth hair or you prefer a bouncy blow dry, the choice is entirely your own. It stands out from other hot air stylers, as it has a rotating brush to help you achieve the look you want.
Ceramic Coated Hair Brush
This hot air brush stands out from others, as it has multiple different features all in one. It can even double up as hair straighteners if you need it to!
Not only that, but this ceramic hair brush protects from heat damage also.
Compact Hair Dryer
Want to dry your hair more quickly and professionally-looking than ever before? Our compact hair dryer will help you create the finish you're after!
It has a wide array of exciting features, such as a cool setting and foldable handle. Despite being small, it's one of our most powerful hair styling products!
Powerful Hair Dryer
At 1600W, this product can quickly dry your hair with ease, giving a frizz-free finish and long lasting results.
This powerful hair dryer has other exciting features, such as a cool shot function and foldable handle for easy storage.
Should you encounter any issues with it within 24 months, it can easily be replaced or refunded.
Shop Our Full Health and Beauty Range
Looking and feeling your best needn't break the bank, or be a hassle.
Having the right products in front of you makes all the difference!
We're here to help you make more time for personal care. Shop our full health and beauty range to see how we can give you everything you need to make yourself a priority.