Deep Fat Fryers, Multi Cookers & Steamers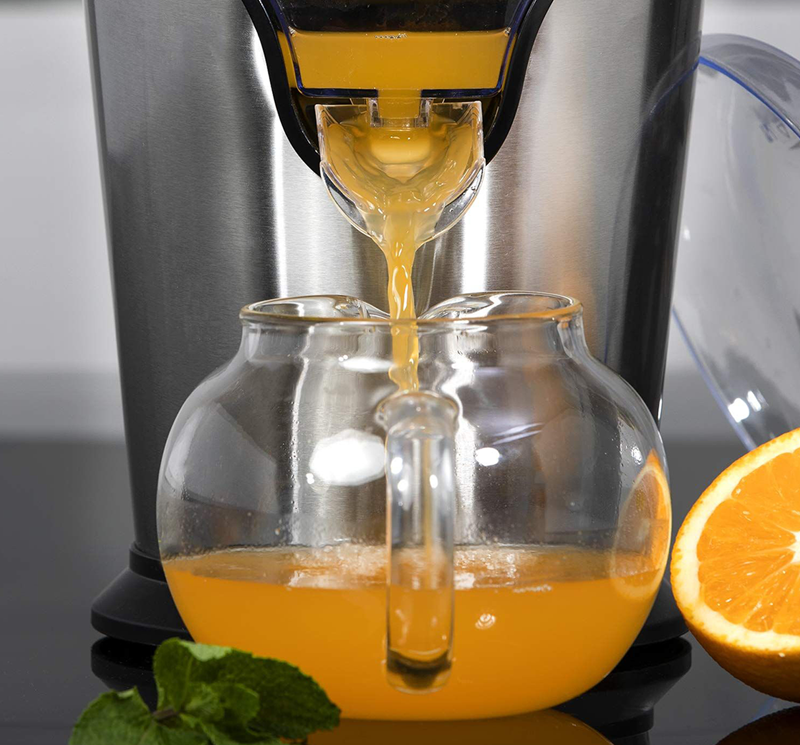 Steam it, grill it, bake it, fry it, deep fry it. Whatever's on the menu, you need only one appliance to get the job done.
Not only are our deep fat fryers, multi cookers & steamers economical, they're also more convenient. These products have taken kitchens across the country by storm!
Want one for yourself? Browse our range here.
Product Features
Each of our products offer something different, but here's an overview of what to expect when you buy from Geepas:
Large capacities
High quality materials
Stainless steel features
Multiple cooking functions
Easy to clean
Cool touch handles
Large cooking surfaces
Non-stick
2-year warranties
Multi-use
Sleek designs
Control panels
Various warm functions
How Will These Appliances Make a Difference?
From fried food to steamed vegetables, the right appliance can revolutionise the way you prepare food.
Deep Fryers
The occasional treat is part of a healthy balanced lifestyle. Plus, making your own fried food, such as fish and chips, is much better for you - as you know exactly what you're eating.
When you order a takeaway or eat out, you have no control over the ingredients or the chip fryer itself e.g. what oil is used. Having your own avoids these issues!
You can fry chips and other items quickly and easily, in the comfort of your own home.
Multi-Purpose Cookers
From slow cooking to simple dinners, these cookers can do it all - at the touch of a button.
They'll revolutionise the way you cook, ensuring you get the job done as efficiently and quickly as possible. From steaming to grilling, you can expand your list of menu items with ease.
Rice Cookers
Fancy the great taste of homemade rice whenever you fancy?
Making your meals from scratch is not only more fulfilling, it's also much healthier. With Geepas, you have three different appliances to choose from, each with multiple functions and settings in one.
Choosing the Right Health Fryers & Cookers for Your Kitchen
To help you select the best appliance for you and your family, here's a closer look at some of the products we have on offer.
Small Rice Cooker
Small kitchen? Lacking on counter space? This needn't hold you back from buying the products you need!
Our small rice cooker is perfectly tailored to those who need compact appliances. Despite its convenient size, it's powerful and has a sufficient capacity. If that wasn't enough, it has non-stick surfaces and 3 different functions in one.
Air Fryer
Want fried food without the oil? Our electric air fryer is perfect for those who want to enjoy great flavours while eating healthily. In fact, you can enjoy the same delicious meals with up to 80% less fat.
This isn't all it has to boast about! With its non-slip feet and touchscreen, it couldn't be easier to use. Plus, thanks to the 2-year warranty, you can rest assured you have a level of protection should you need a refund or exchange.
8-in-1 Multi Cooker
Our 8-in-1 multi cooker can be used in a variety of different ways, helping you create inspired and delicious dishes whenever you fancy them.
For example, it can be pre set to a variety of different temperatures, making for the perfect slow cooker. Other functions include baking, deep frying and boiling! It pressure cooks with ease, for up to two hours.
What's more, the viewing window allows you to check on how your food is doing without having to open it and let the heat out.
Shop Our Full Range of Kitchen Appliances
Hungry for more?
We've got a number of different products to help you out in the home. Whatever's on the menu tonight, we've got something that can help you prepare it!
If you like the sound of that, browse our full range of kitchen appliances here.