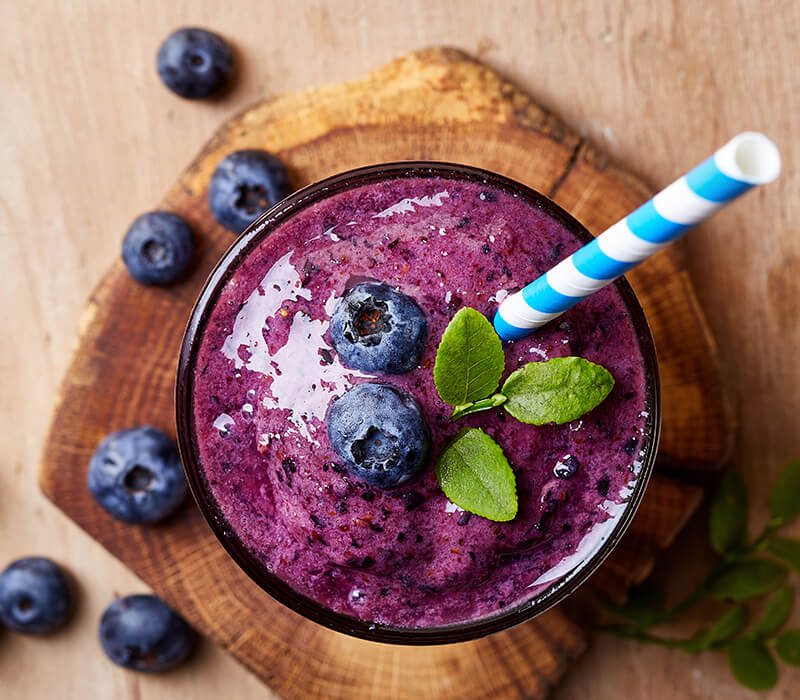 Say goodbye to manually pressing, squeezing and chopping up individual pieces of fruit. Our electric blenders and juicers are here to revolutionise your kitchen.
Time-consuming processes are no more! Whatever you're preparing, your electric blender will have the job done in seconds. This frees up your time to focus on other areas that matter.
Running a home can be tough, but the little things make a big difference. Here's a closer look at why one of our electric juicers is a welcome helping hand in any kitchen.
Our Range of Cheap Blenders
Not only are our products affordable, but they're suited to many homes. Looking for hand-held? Stand alone? Stainless steel?
We have multiple types within our range, including:
Hand Blenders
Our hand-held food blenders can tackle a variety of tasks, including smoothies and milkshakes. Thanks to its design, it can get the job done quickly and easily - taking the hassle out of cooking.
3 in 1 Blenders
Coming in both hand-held and stand alone designs, these blenders make meals easily. Whether it's crushing ice or chopping up fruit and veg, no task is too big!
Whether you're cooking for one or a large family - a 3 in 1 blender can cut down on preparation time.
Juice Extractors
Want fresh juice every day? Don't want to have to press all the ingredients yourself? A juice extractor [LINK] is the solution you're looking for!
Food Processors and Blenders
Want a personal blender that tackles fruits and veggies with ease? A food processor and blender is a welcome addition to any family!
Features of Our Electric Blenders
Want to know how our electric juicers will lend you a helping hand in the kitchen? Here's a closer look at their features:
Easy to clean
Powerful motors
Multiple speed settings
Stainless steel
Large capacities
Easy to use
Convenient sizes
Sharp blades
Anti-drip functions
Noiseless
Plus, whichever blender you choose, you'll benefit from our 2-year guarantee and hassle-free returns policy.
Benefits of Using Juicer Machines at Home
Juicers and blender not only help you save time in the kitchen, they also boast multiple health benefits, such as to the digestive system.
Getting your 5-a-day is much easier with the help of a smoothie maker! Simply load all your fruits and vegetables in and go. Leafy greens can be mixed in, so you drink all the vitamins and minerals while enjoying the taste of delicious juice.
How to Use Your Food Blender
All you need to do is roughly chop your chosen ingredients and let your blender do the work! Frozen fruit is often a popular choice for smoothies - but you can use anything you fancy.
Soft fruits will be easier to blend, however your electric blender should be able to tackle anything you throw at it! For harder vegetables, simply blend for longer.
Buy Your Cheap Smoothie Maker
Ready to start having fresh, delicious smoothies each and every day? Shop now and enjoy!
We have a full range of products designed to save you time and hassle in the kitchen. We'll do the hard work, so you can focus on the things that matter. Shop our full range of kitchen appliances here.