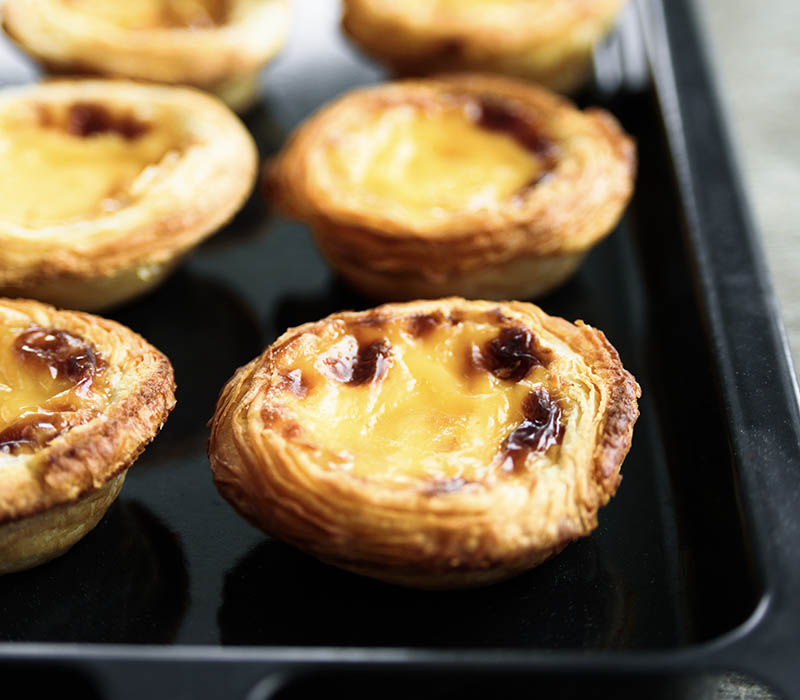 Tired of having to turn on the big oven for a small meal?
If you're having dinner for one or preparing a snack for two, you need something that can help you get the job done. Our mini and halogen ovens are the answer!
These mini appliances are a great alternative to a traditional oven.
Tempted? Want to find out more? Browse our range for a closer look.
Features of Our Mini Ovens
What do you get when you buy one of these appliances? Here's a closer look at what features you can count on:
Temperature control
Additional accessories
2-year warranty
Large capacity
Quick cooking time
Energy efficient
Economical cooking
Easy to use
Easy to clean
Powerful heating element
Digital controls
Each product varies from another, so you'll need to pick which one's right for you and which features suit your family's needs.
How to Use Our Halogen Ovens
Since these appliances differ from traditional ones, many are in the dark about exactly how to use them.
But, the truth is, it couldn't be easier!
Always ensure to place your halogen oven in an open space - it heats the air as it cooks so try to avoid placing it against a wall. There's no need for a heat-proof mat, however.
You can cook a range of meals in one of these - including roast dinners! They'll also prepare it much more quickly and use less energy than conventional ovens.
Why Do You Need a Mini Electric Oven?
For many of us - a standard oven seems like enough. However, for many families up and down the country, these appliances have become essential.
Confused about why?
Save Money on Energy
Especially if you're preparing a meal for fewer people, turning on the big oven can be a huge waste of energy.
These smaller appliances will use much less, while delivering you perfectly oven cooked food every time.
Save Time in the Kitchen
These products cook 40% more quickly than standard ovens! If you're looking to cut down on time in the kitchen, this feature is a must-have.
Portable
Going on a boat or camping trip? Staying in a caravan? Halogen ovens are much more compact and smaller in size, meaning you can use them almost anywhere.
This is great news for those with smaller kitchens or less counter space too!
A Closer Look at Our Range
If you've decided you need one for yourself, the only thing to do next is to select your choice.
Turbo Halogen Oven
With a 12 litre capacity, this compact yet powerful product can do a lot with its small size!
From meat to vegetables, the halogen lamp does all the hard work, delivering you great-tasting, perfectly-cooked food each and every time.
We're confident you'll be happy with this turbo halogen oven and what it offers. If not, you can arrange an exchange or refund within 24 months.
Toaster Oven
Is pizza on the menu tonight?
This mini toaster oven will help you prepare it! With 1600W and removable trays, this small yet powerful appliance can help you tackle a wide range of meals.
Electric Mini Oven
Our 19 litre electric mini oven is a hugely popular product. It allows you to choose from a range of cooking functions, giving you something different each and every time.
Whatever you fancy for dinner, you can count on this appliance to prepare it for you!
Browse Our Full Range of Kitchen Appliances
Is your kitchen the heart of your home?
We've made it our mission to help make running a house easy and simple. Browse our full range of kitchen appliances to see how we can lend you a helping hand.