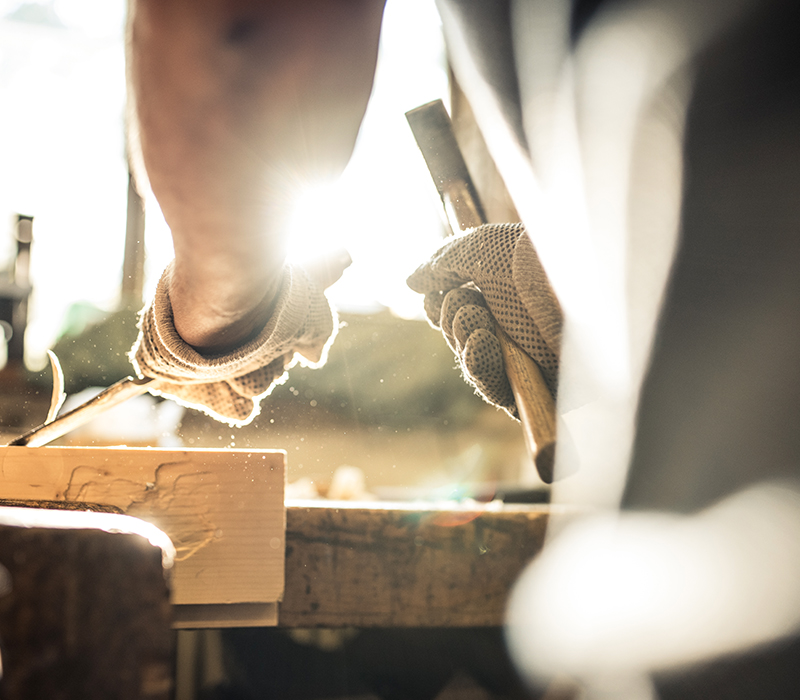 Looking to finally put up those shelves? Got a few pieces of furniture that need putting together?
You'll need the right hand tools to help you get the job done!
We have a huge range for you to browse - something for every task that needs doing.
Whatever you need for your toolbox, you're sure to find it here all in one place.
Product Features
We've made it our mission to bring you great quality at affordable prices. Here's an overview of what our products can offer:
1-2 year warranty
Multi-use
Compact size
Easy to use
Portable
Durable
Value for money
Strong and sturdy
Soft handle
Non-slip grip
Combined, these features mean we can compete with the leading brands - without costing you the earth.
Lending You a Helping Hand
The best hand tools do the hard part for you.
There's always something that needs fixing or putting up in a busy home. From repairing a bike to building flat pack furniture, a toolbox is essential. The last thing you want is to find that you're lacking a few of the necessary items to finish the job!
At Geepas, we have years of experience helping you around the house. We're here to lend you a hand, while making sure what you buy doesn't break the bank.
If you haven't found what you're looking for here, be sure to check out our range of power tools for those heavy duty tasks that need doing! From drills to electric screwdrivers, we've got it all covered.
A Closer Look at Our Cheap Hand Tools
We have a wide range of hand tools, including:
Tape Measures
Trying to see where a new piece of furniture will fit? Need to know how big a particular space is? We have a few different products for you to choose from.
Our long measuring tape is perfectly designed for the more difficult tasks, such as figuring out the exact length of a room. It's easy to use and made from strong, long-lasting material.
When you buy a hand tool, you need to make sure you can count on its durability. Luckily, this won't be a problem when you choose Geepas.
Screwdrivers
A screwdriver (or a few) is an essential item to have around the house. Our vast range is sure to impress, from ratchet sets to extra long screwdrivers.
Each one is sturdy and durable - two must-have features for any useful tool.
Other Items
From a junior hacksaw to a paint roller, we've got a tool for every occasion. So, from the walls to the floors, you'll have everything you need to keep your house in perfect condition.
Every product found in our store is durable and efficient. However, should you run into any problems with your tool, you can exchange or return it with minimal fuss as long as it's still under warranty.
Shop Our Full DIY Range
What else needs doing around the home? You're sure to find it with Geepas. We'll take the hard work out of doing-it-yourself by giving you everything you need.